B. Wise Sales Strategy: E-Commerce focus
A Collaboration Between
B. Wise sells their wine through 3 platforms: wholesale, hospitality and internet. 90% of their business is DTC and 10% goes through distributors. They produces just over 10 000 cases per year and their bottle price ranges from 32 USD to 300 USD.
The aim of the project is to review the 3 different sales platforms and submit recommendations on how to gain more customers – increase market share and revenue. The biggest opportunity lies in E-Commerce, therefore a clear E-Commerce strategy would be most helpful.
We sited B. Wise Vineyards on top of a ridge that looks down over the Sonoma Valley. While this was partly a vineyard decision, it's also our home. This is a benevolent climate, a place you can live outdoors. I put in peach trees and persimmons, and avocados that everyone says won't fruit this far north, but I've got fruit on them. It comes from being a farmer's son and grandson. It's through this bent of farming that we're able to make wines that satisfy something deep down.
There are currently no supervisors assigned.
Course Info & Engagement Details
Growth Strategy
Marketing
Operations
PR & Communications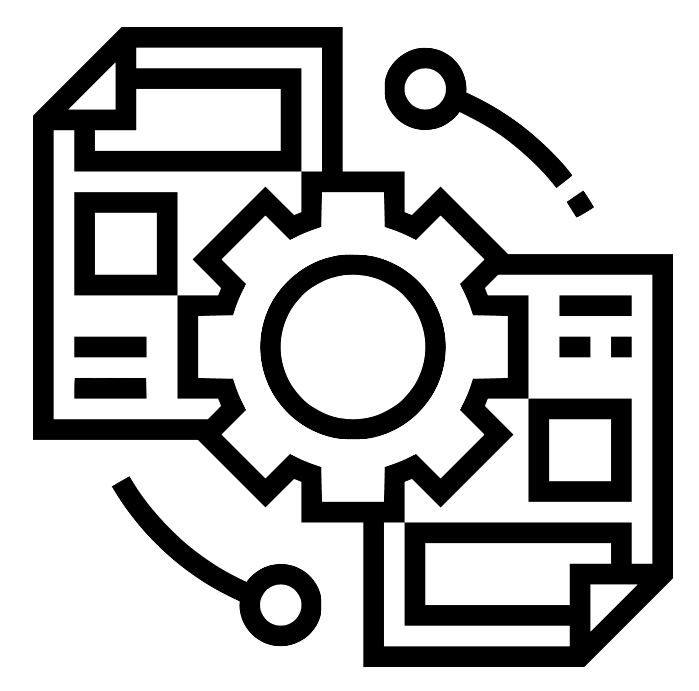 Product Design & Development
Sales & Business Development
There are currently no supervisors assigned.
There are currently no students assigned.
Touchpoints & Assignments
Due Date
Submission
Initial Request & Prospecting

Initial Request & Prospecting

Initial conference calls between ISP and companies and ISP and professor to clarify interests, project direction, and project scope.

October 28
Event na
Potential Companies Presented

Potential Companies Presented

By late November or early December, ISP will present potential companies to the professor for review and discussion.  UT will decide on the final 4 company/project selections by January 15.

November 30
Event na
Intro. Calls

Intro. Calls

By mid-January, set up conference calls between ISP, UT faculty, and each of the selected companies to discuss the scope and objectives of the consulting project.

January 15
Event na
Intro. Students to Companies

Intro. Students to Companies

Introductory call with ISP, the professor and the students in late January/first week of February (this is when the EMBA course in strategic management actually starts). After this call, the students are solely responsible for communicating with the company.

February 01
Event na
Familiarizing with Company and Industry

Familiarizing with Company and Industry

Prior to travelling the students will spend the month of February studying the industry and familiarizing themselves with the country and the company.  Some basic orientation information from the companies helps them stay on track and conduct relevant research so they are ready to continue the project upon arrival in the country.

February 28
Event na
Company Visits

Company Visits

Company visit in March: UT team will visit the company for project data collection and information gathering. In order for teams to make the best use of their time on site, they should be able to meet multiple people in the company, get a company/factory tour, and have sufficient time with the company to understand the complexities of the industry and the company. The trip schedule designates two or three days (typically Monday, Tuesday and half day on Wednesday of the trip) for students to meet with their companies. The visits can be 2 days in length or even two half days- this is up to the company.

March 12
Event na
Follow-up Calls

Follow-up Calls

Follow-up calls in April to address questions about the project: The team will be working on your project but only 1 person from each team will be contacting 1 person from your company to set up calls or deliver written questions. The group will participate in any conference calls. The team will be respectful of the company and individuals' time and will aim to be very efficient with questions but the students need to develop an in-depth understanding of the industry and the company in order to make the high-quality recommendations that will be useful to the company.

April 30
Event na
Final Presentations

Final Presentations

Presentations: During the first or second week of May. The team will present their recommendations via video conference/Skype/Zoom. The presentations will be tightly focused and be 20- 30 minute presentations followed by Q&A.

May 14
Event na
Reports Due

Reports Due

Presentations will be followed by the delivery of the written report at least within one week of the presentation. The reports include an analysis of the industry and the company followed by a set of recommendations.

May 21
Event na
Key Milestones & Project Process
There are no resources currently available